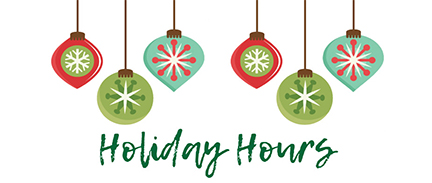 Tuesday, January 1st 5:00pm 2019
Spotty Holiday Hours!
Xmas Eve: 11-5ish, Xmas Day: CLOSED, NYE: 11-9ish, New Year's Day: 2-9ish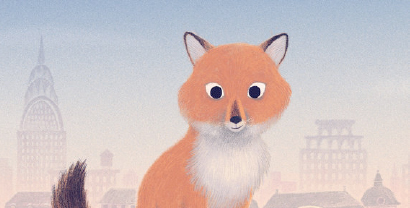 Saturday, December 1st 5:30pm 2018
Kids' Book Event: I Am Not a Fox
During Hudson's Winter Walk! Plus in-person snacks with the Author and Illustrator! Free!
About I Am Not a Fox
A curious creature that looks like a fox but acts like a dog sets out to find where he belongs in this charming tale of self-discovery and friendship perfect for fans of Gaston and Not Quite Narwhal.
When Luca first arrives at the dog park, the other dogs turn him away. "You're not a dog," they say, "You're a fox." But . . . Luca likes to chase cats. He likes to yip at mailmen. And he likes sniff other dogs you-know-where. Still, Luca has to admit, he doesn't look like the other dogs. So . . . he must be a fox, right? But when Luca finds a trio of foxes in the forest and asks to join them, they don't think that Luca is a fox at all. After all, Luca acts just like a dog. Luca can't seem to find anyone quite like him, but then he meets a caring little girl and finds something even better–a friend. In this heartwarming tale, Karina Wolf and Chuck Groenick remind us that you don't need a label to find just where you belong.
"Wolf and Groenink take on the big issue of identity within the context of a gentle urban world, and readers will sense that the thoughtful, earnest protagonist's question–"Who am I?"–will lead to a wonderful answer: someone who is loved."
—Publishers Weekly
"A warmhearted and warm-spirited story of love and acceptance."
—Kirkus ReviewsMORE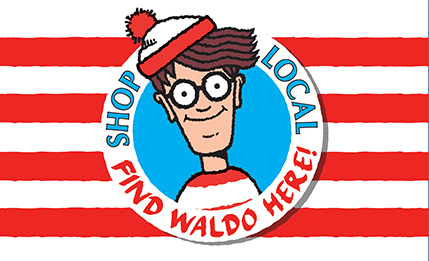 Wednesday, August 1st 4:00pm 2018
Find Waldo Hudson Closing Party!
Prizes, snacks, drinks and awards! Co-Hosted by The Bee's Knees! Free!
When July ends, Find Waldo Hudson also, unfortunately, must come to an end (until next year!). But – fear not! – we have a closing party where we snack, drink, and award prizes. Slinky Armadillo will be there providing the music. Hudson City Councilman Rich Volo will be there as an impartial prize-picker (and he MIGHT be able to persuade alter-ego Trixie Star to bring us some cookies). Crafts and chill company also included.
Thanks to The Bee's Knees, Flowerkraut, LICK, Vasilow's and Candlewick Press for prizes. You guys rule.
Didn't do the whole Find Waldo thing? Who cares?! Come party with us anyway! It's all free, so what have you got to lose?MORE