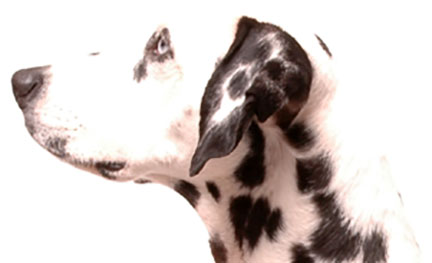 Sunday, May 24th 11:00pm
(5/24/20) No staff at the store today. Order anytime below!
How to order books, art supplies and beverages, and how we can get them to you!
There the FOUR ways to get Books, Gifts and Art Supplies:
1) Knock on the door for assistance between Noon and 5pm when we're open. We can browse for you when possible, or you can pick up previous orders.
• We provide curbside pickup of merchandise.
• We provide a dropoff on your porch anywhere in Hudson or Greenport free of charge! Excludes growlers.
(Please allow us some time – may not be until the next day)
2. Call us at 518 671 6006 on days that we're open to place an order during our open store hours (Noon-5pm).
Do NOT leave a message. We do not check recorded messages.
You can pick it up, or we can drop it off on your porch in Hudson or Greenport.
3. NEW! Buy books from us online by visiting TheSpottyDog.com/Shop. We sell our books online via help from Bookshop, our trusted e-commerce provider.
4. Place online orders 24/7 for pickup or delivery: SpottyDogBooks@gmail.com
We will be updating this notice regularly as things change.
Also check out our Facebook page for book- and art-related activities with your favorite authors and illustrators
Email your order or questions to: SpottyDogBooks@gmail.com
Thank you for your patience during this difficult time.MORE
Book and Art Events on our Facebook Page