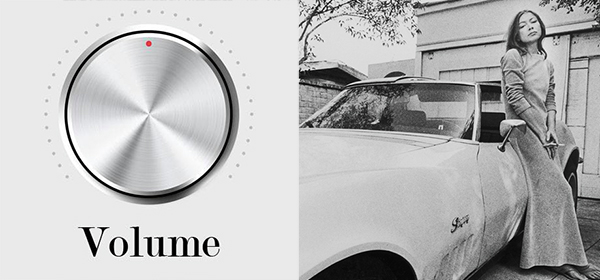 Saturday, July 8th 7:00pm
Volume
The Monthly Reading & Music Series. Free.
Volume is a FREE reading & music series featuring prose, poetry and a short DJ set. Every second Saturday at 7:00 pm at The Spotty.
Books are available for purchase and signing.
The next Volume presents Courtney Maum, Alexandria Marzano-Lesnevich and Christopher Bollen
Alexandria Marzano-Lesnevich is the author of The Fact of a Body: A Murder and a Memoir, named one of the most anticipated books of 2017 by Buzzfeed, BookRiot, and Huffington Post. She lives in Boston where she teaches at Grub Street and Harvard's Kennedy School of Government.
Courtney Maum is the author of the acclaimed novels Touch and I Am Having So Much Fun Here Without You, and the chapbook Notes from Mexico. Maum's work has also been published in the New York Times, O Magazine, Tin House, Electric Literature, and Buzzfeed.
Christopher Bollen is the author of the new novel The Destroyers, as well as Orient and the critically acclaimed Lightning People. His work has also appeared in GQ, the New York Times, New York magazine, and Artforum. He lives in New York and is the Editor-at-Large at Interview magazine.
Followed by a DJ playlist from Amanda TaylorMORE